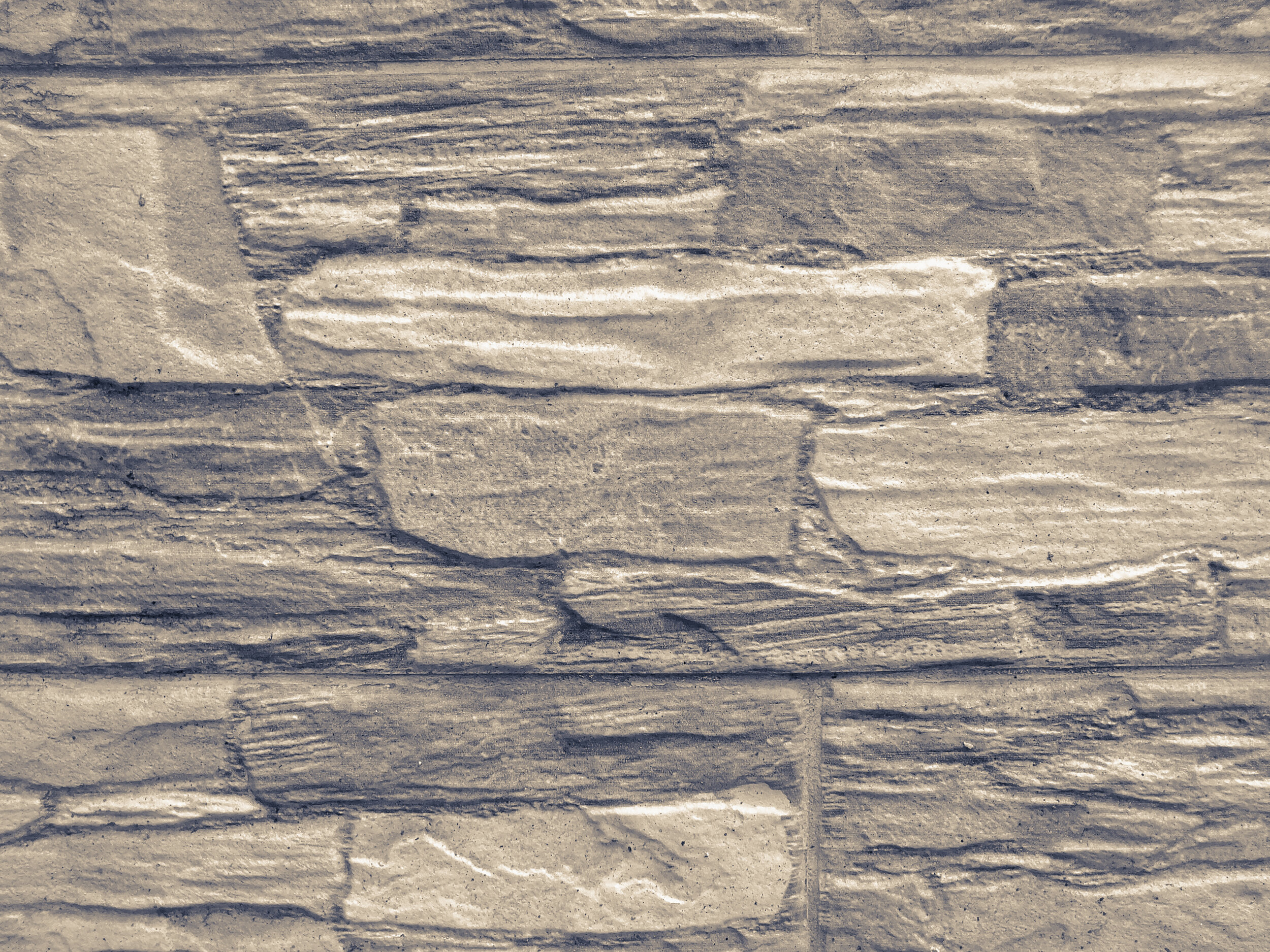 Friday is a day where we traditionally remember the passion and death of Jesus.
Those of use old enough, remember that Friday used to be a day when we abstained from eating meat.
It has traditionally been a day when we stopped and reflected and did some penance.
Penance is a discipline of love when we choose to do without some good things, to remind us of the greater good.
Jesus said that we don't live on bread alone, but on every word that comes from the mouth of God.
Jesus also spoke about the importance of fasting.
Human appetites and desires are an important part of who we are as human beings.
Hunger helps us to take nourishment, sexual desires help in procreation of the human race, and lead to committed love, etc.
When our desire for gratification of the senses get disproportionate and out of balance, we get out of balance.
Healthy discipline of our senses helps to contribute to a healthy and holistic lifestyle.
Our heart desires union with God, we desire this in the depth of our being. We ultimately find our fulfilment in heaven. We long for ecstasy.
When we do not nourish our spirit, we can settle for quick fixes. We can choose fools gold instead of the real thing.
We can eat too much, drink too much, take chemicals to drown sadness, engage in pornography or unhealthy sexual practices, etc.
Some healthy spiritual discipline is of help in the quest for balance. We do not need to indiscriminately or unhealthily just give in to our passions.
Of course, any spiritual discipline means nothing without love. Of course, it is not our discipline that saves us! It is Christ and Christ's love that saves us, God's unconditional love.
However, as Jesus said, and as the age-old practice of the Church taught us, there is a healthy and helpful place for spiritual discipline or penance.
Regular prayer

Some fasting

Doing without some things at times; alcohol, ice cream, etc.

Some extra prayer or scripture

Abstaining from meat sometimes, etc.

Helping someone in need.
Any of these can be of some help!