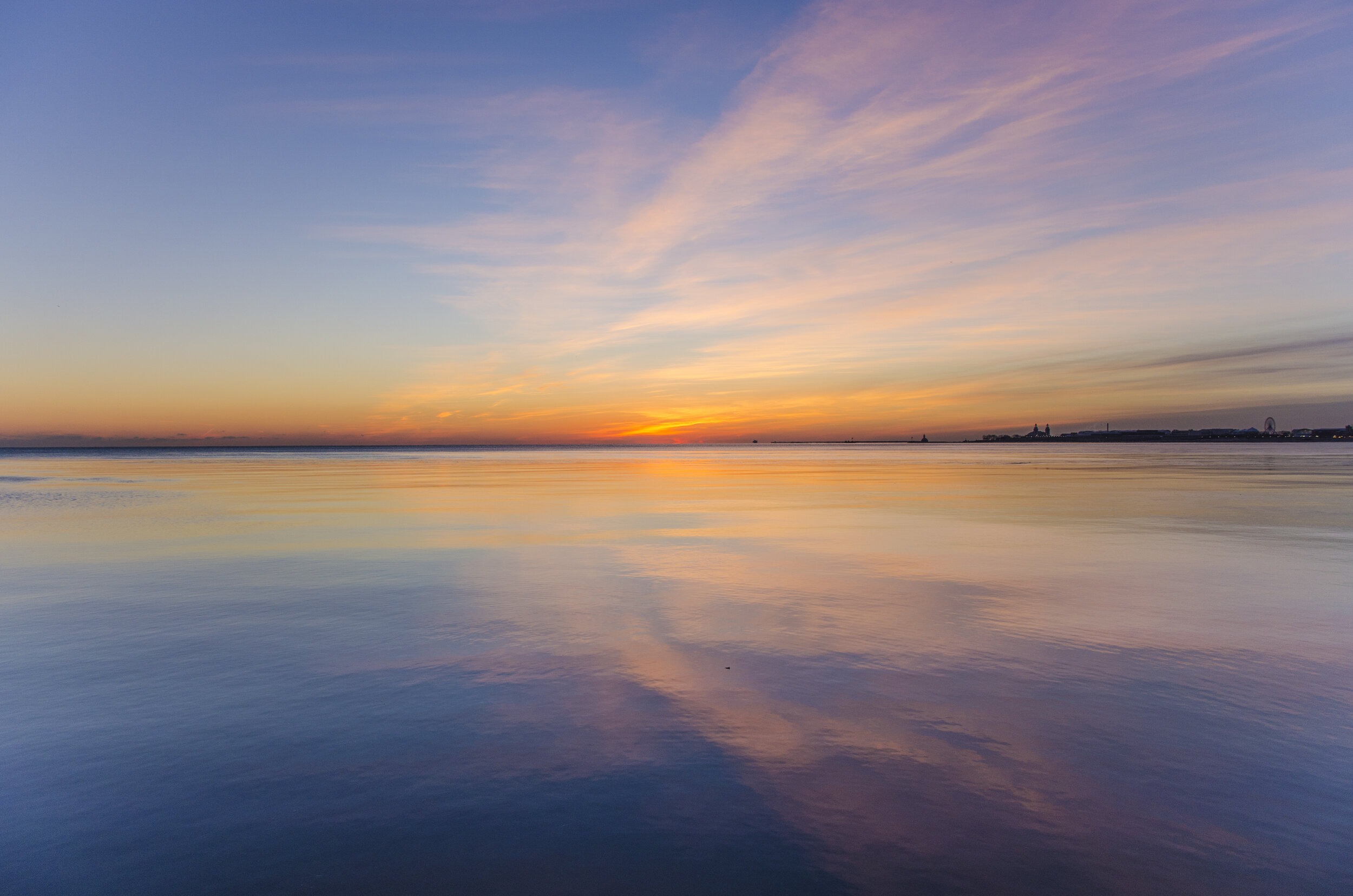 I met yesterday with a group of good men and women who work for CatholicCare. I was asked to facilitate a reflection at the start of the meeting.
We reflected on many things, among which was the need to be reflective.
I need to spend time reflecting on my reactions to others. I need to be aware of what is happening in me as I interact.

What am I feeling?

Am I deciding to listen to what the other is saying? Do I give enough time for the other to say what they need to say?

Do I interject before they have finished saying what they are communicating?

Do I remind myself to be respectful and non-judgemental to the other?

What is my reaction if I disagree with the other?
As we reflected together, we agreed that it is important not to forget getting back to our beliefs and ideas. When we are under pressure we can, at times, just react contrary to our guiding principles.
Making use of the 'spiritual exercise of St. Ignatius' adapted for our time, can be of help in our self-reflection.
An app 'Reimagining the Examen' is available as a guide to help in this self-reflection. It is easy to download. Spending a few minutes every day reflecting on relationships, uncovering hidden truths, shifts in my spirit, my daily habits, fears, attachments, control and entitlement, etc. can help in changing patterns of behaviour.
As carers, we reflected on how 'the method of how we do things' is in itself a message.
How I answer the phone

Greet people

Listen

Attitude
All this can help us to be as Jesus taught us, 'light of the world and salt of the earth'. Helping others in their pursuit of meaning and being, living reminders ourselves of the Gospel message.